We render Hands-on Engineering training to all classes of people from the JHS to the Tertiary levels as well as industry professionals. Our training is structured based on relevant and up-to-date engineering practices and technologies which makes us the best choice. Programs are in both proficiency and advance training.
Electrical & Controls
(1 Year)
Generators & Plants
(2 Years)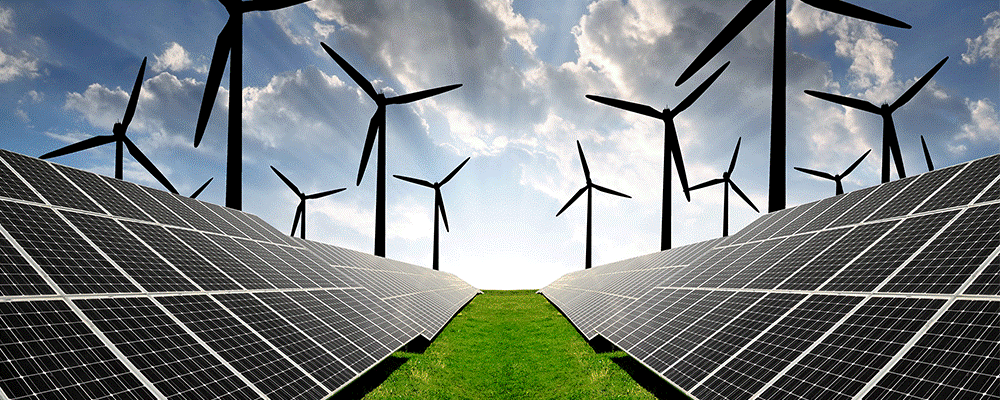 Solar Installation
(2 Months)
Trainees are taken through domestic, commercial and industrial wiring which involves star-delta, direct online, drives among others.
Security Systems
(2 Months)
Trainees are going to be taken through security systems such as CCTV installation, Fire Alarm systems and Electric Fencing
Trainees will understand how the various parts of the generator works together to produce power, their servicing,diagnosis and repairs.
Trainees will understand and know how to maintain, diagnose, repair all vehicles.
Trainees will be taken through various renewable power sources such as solar and wind. Also in the design of inverters and how to install solar systems
Power Synchronization
(2 Months)
Involves the process of synchronizing two more Generators to the same power system.
Common Rail Fuel Injection System
(2 Months)
Common rail fuel injection system is a modern fuel injection system used in diesel engines.
We offer variety of driving lessons, from beginner to advanced and provide specialized courses such as defensive driving, Fork lift, Crane truck etc.